---
WHAT OUR CUSTOMERS ARE SAYING?
"I never thought that this Belly Buster Ginger Essential Oil would be the solution to my flabby stomach. Being 32 with 3 kids and a full time mum is a great deal if you want to maintain a nice figure. The elasticity of my skin especially on the tummy area is not quite the same ever since I gave birth to my 3rd child. But through this product I was able to get back to my slim figure after 2 months of consistently massaging it on my stomach 2x a day. I like that it has natural ingredients and a calming effect on my body. I will continue using this to maintain my contoured body."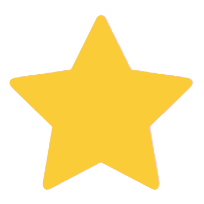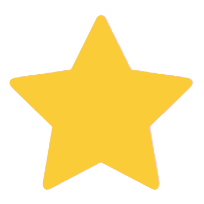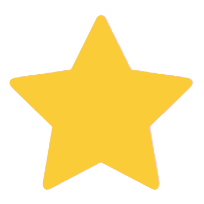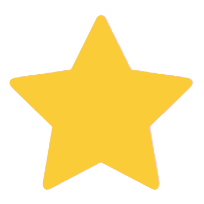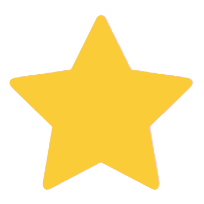 Melissa Knowles
Glendale, California
"I used to have a bloated stomach due to long hours of sitting on my computer in a law firm where I work as a secretary. I was very ashamed of my excess stomach fats since I am a skinny 25 year old.  When I started using this essential oil, I already noticed some changes on my 3rd day. After diligently massaging it on my tummy daily for over a month now my stomach is no longer bloated and it is already flat. I am very happy with the results and I recommended it to my friends and cousins."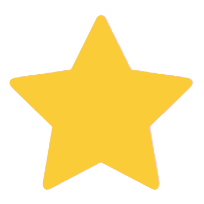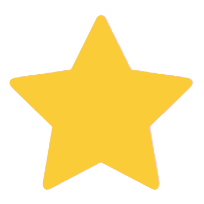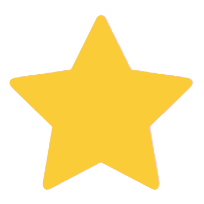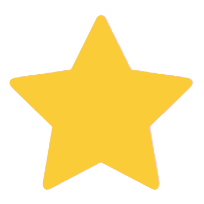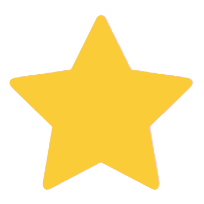 Ollie Conway
Hamden, Connecticut
Belly Buster Ginger Essential Oil Consists of 2 Key Ingredients:
Ginger
Ginger contains compounds called gingerols and shogaols. These compounds stimulate several biological activities in your body when you consume ginger. ResearchTrusted Source indicates that obesity can bring on oxidative stress and inflammation. Oxidative stress is caused by damage from free radicals in the body. Ginger's antioxidant properties help control these free radicals, and its anti-inflammatory properties can counter inflammation. These properties of ginger don't directly address excess pounds, but they do help prevent cardiovascular damage and other side effects of being overweight while you work to bring your weight to a healthy number.
Glycerin
It can increase skin hydration, relieve dryness, and refresh the skin's surface. It's also an emollient, which means it can soften skin. Smoothen skin with rough or dry patches. Glycerin also has antimicrobial properties, which means it can protect the skin from harmful microorganisms. Glycerin is a humectant, a type of moisturizing agent that pulls water into the outer layer of your skin from deeper levels of your skin and the air.
Day 1
This is how my stomach used to be before I applied the Belly Buster Ginger Essential Oil. I was really bloated because of fluid retention.
Day 15
I love to see such quick results, some changes have occurred and my stomach is a little bit smaller than it used to be.
Day 30
What an amazing product! Continued massage of this oil for a month on my belly had reduced it so much and I no longer feel bloated and my digestion has improved too.
Day 60
Finally! After 2 months of consistently massaging my stomach with this product my stomach has slimmed down to a nice figure already. I am very satisfied and have recommended it to my friends and family.
"This Ginger Oil saves you tons of money!"
Belly Buster Ginger Essential Oil's
all natural ingredients are carefully made to make a huge impact not only to your body but also saves you tons of money in the long run.

This Belly Buster Ginger Essential Oil is selling worldwide like crazy at the moment. Now, before you cancel your fitness subscriptions and tummy tuck surgery schedule, it is important that you try out our product first to initially experience the wonderful effect it brings so that at the end of the day you will realize, that you will save a bunch of money by removing your first option which involves costly gym membership fees, pharmacy medicines and hospitalization, plus you will have more time and energy that you can dedicate to what you love doing the most! Now that's something we can both agree upon.
What is remarkable about this
Belly Buster Ginger Essential Oil?
Belly Fat Drain is 10x more effective than on-skin application as it directly drains fats from your belly via the belly button.

Effortless Slimming quickly absorbed into the skin with fast, visible results, giving you a slim figure with minimal effort. 

Health benefits which boosts blood circulation and other vital fluids, keeping your body healthy and fit.

Safe for all skin types and daily use. No harmful side effects. 

Organic and uses all-natural ginger oil as its star ingredient, with other organic extracts.

Easy to use by just simply applying the product directly into the belly while massaging and letting it absorb.
How to Use
Take a small amount of essential oil

2-3 drops of essence points on the palm, easy to use

Evenly apply essential oils on the stomach area and massage gently

Massage until absorbed, flick the skin with your fingers to help absorb oil
Specifications
Ingredients: Ginger, Glycerin, Cassia Seed, Capsaicin, Angelica
Package Includes
1/2/5/10 PCs x

Belly Buster Ginger Essential Oil